Daily Mail UK: Russia is building a laser cannon death ray capable of targeting and destroying objects in space.
The enormous weapon will be the size of a telescope, and will zero-in on orbital debris that poses a threat to nearby ships, Russia has confirmed.
But despite assurances the cannon will only be used to blast space debris, experts fear the cannon could become a vital part of the Vladimir Putin's arsenal.
The latest revelation comes weeks after a US Air Force chief warned that space wars could break out between superpower nations 'within years'.
The weapon will use laser ablation to destroy objects orbiting the Earth
Russia has already started to fit fighter planes with anti-satellite lasers
US Air Force General David Goldfein says space warfare is only a few years away more …
Opinion: "You will say, 'I will go up against a land of unwalled villages; I will go to a peaceful people, who dwell safely, all of them dwelling without walls, and having neither bars nor gates" Ezekiel 38:11
The scene: God is speaking to Gog, a Russian prince. Gog's alliance (Ezekiel 36:1-6) is going to attack Israel at a time when the Jewish state is feeling so secure that it is living without security fences: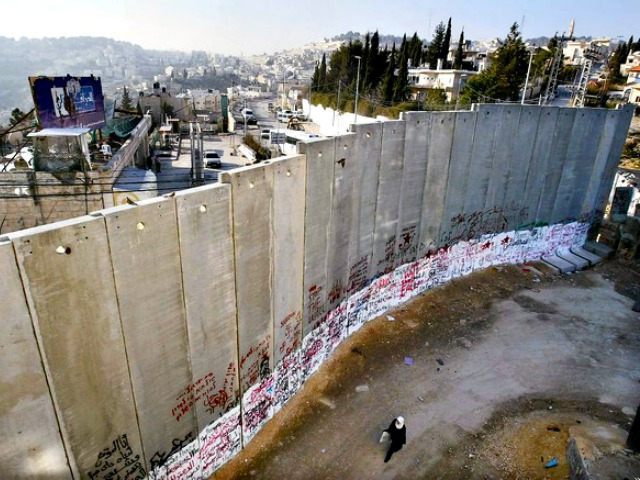 For that to happen Israel's irascible neighbors will have been neutralized which fits well with a victory in the prophecy of the Psalm 83:1-8 war.
But one question has bothered my for years. How could an alliance made up of Russia, Iran, Turkey from the north and east, and Ethiopia, Sudan and Somalia from the south, possibly arrange a surprise attack on Israel?
Most Bible teachers suggest an EMP, but a nuclear bomb exploded over tiny Israel would likely disable at least two, and possibly all of the invading armies as well as Israel for years.
But a Russian weapon that could take out spy satellites presents a whole new possibility.