Zero Hedge: It appears that Trump "jilted North Korean lover" approach may have been just what the doctor ordered.
Literally minutes after we said that most experts expected a violent, angry outburst from North Korea's president in response to Trump's unexpected cancellation of the Singapore June 12 summit, such as this comment from Senator Jack Reed:
Spoke w/ @BloombergTV's @kevcirilli about Pres Trump pulling out of planned nuclear summit w/ North Korea & how if Pres Trump had taken a more considered approach to Mr. Kim's initial offer for a summit, we wouldn't be in this position.
… a shocked North Korea is virtually begging for a meeting.
Opinion: Take a trip in the way back machine to January 16, 2016 to one of the lowest points in American history as US sailors were held at gunpoint by Iranian sailors: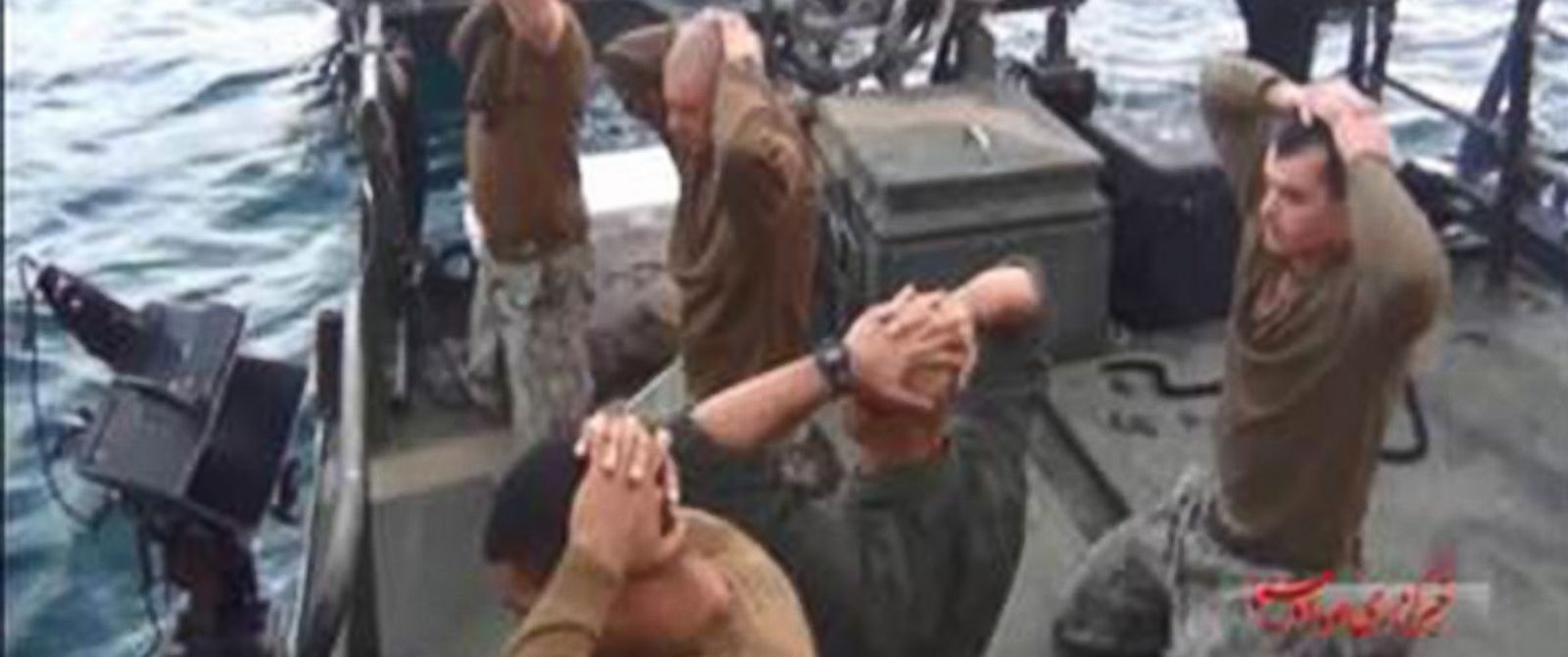 And John Kerry thanked Iran for letting them go …
Today we are blessed to have a United States President who is restoring dignity to our nation.